... screams Noddy Holder in a blaring reminder that this joyous season is once again upon us. Whether it's
that
Coke advert or the people who put their lights and decorations up far too early, it's pretty hard to miss that it's here. Now, as I work in retail, this isn't the best time of the year for me. December is by far the busiest month as people flutter about buying presents for their nearest and dearest and filling up their cars to go and deliver them. One perk though, is that I hardly have to work as no-one is allowed to go on holiday so there are no extra hours for me.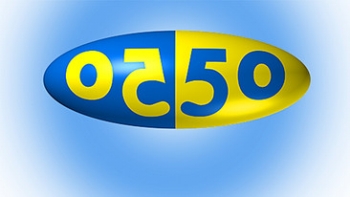 I hope you all remember '50/50'
Today was the day of the Christmas outing for The Gang, which consisted of a trip to the around the world, all-you-can-eat Peachy Keens and a viewing of '50/50' starring Tommy from '3rd Rock from the Sun' and Ken from 'Freaks and Geeks', which was the heartfelt tale of a young man with cancer. Any guesses as to his survival rate? It seems I have a heart of stone though, as the people either side of me were bawling all the way though, and I the only thing I felt was bored.
So yeah, seeing as I'm only going to be in work 2 days a week for the next month, I think I'll be playing loads of games and hopefully be writing some AWESOME reviews of them. Bis später, Lieblingen.